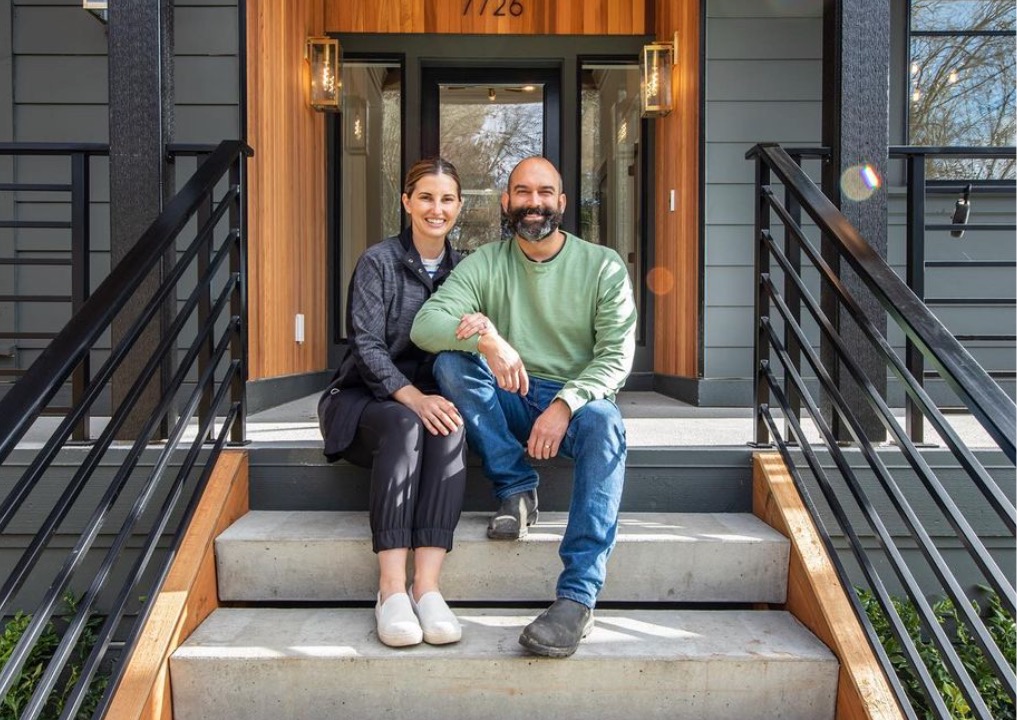 Modern Den's
Your First-Time Homebuyers Guide
Realizing the dream of your first home begins with Modern Den. We offer the relevant information and useful insights needed to help you better navigate every step of your homebuying journey. This page provides a step-by-step overview of what you can expect when buying your first home in Northwest Washington.
Preparing Your Finances
Let's begin with understanding your financial health. Factors like knowing your credit scores, updating your savings, and managing your loan payments will keep you prepared when you're ready to buy a home.
With this information, you can find a lender that will help you complete the necessary documentation and attain get pre-approved for your loan.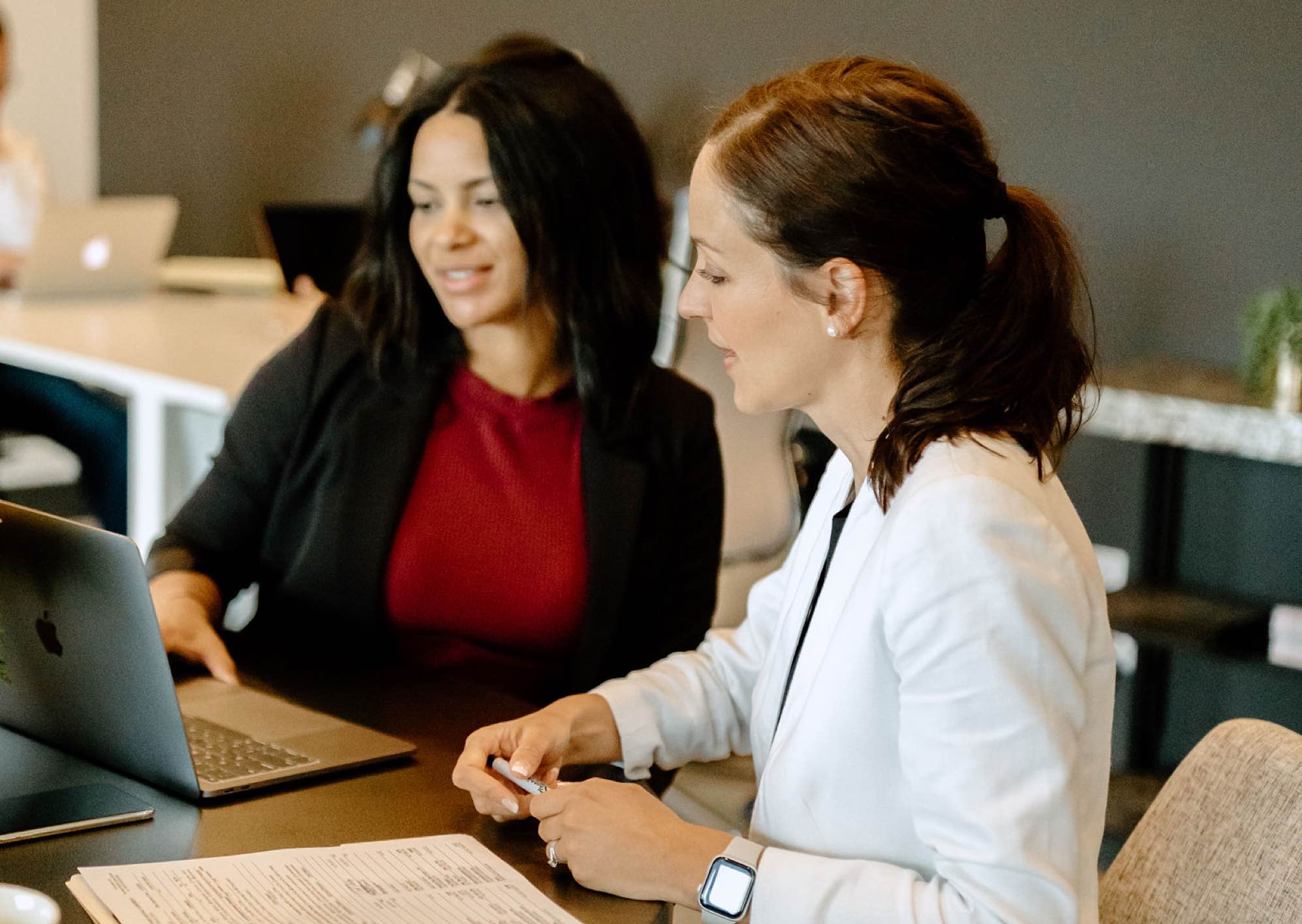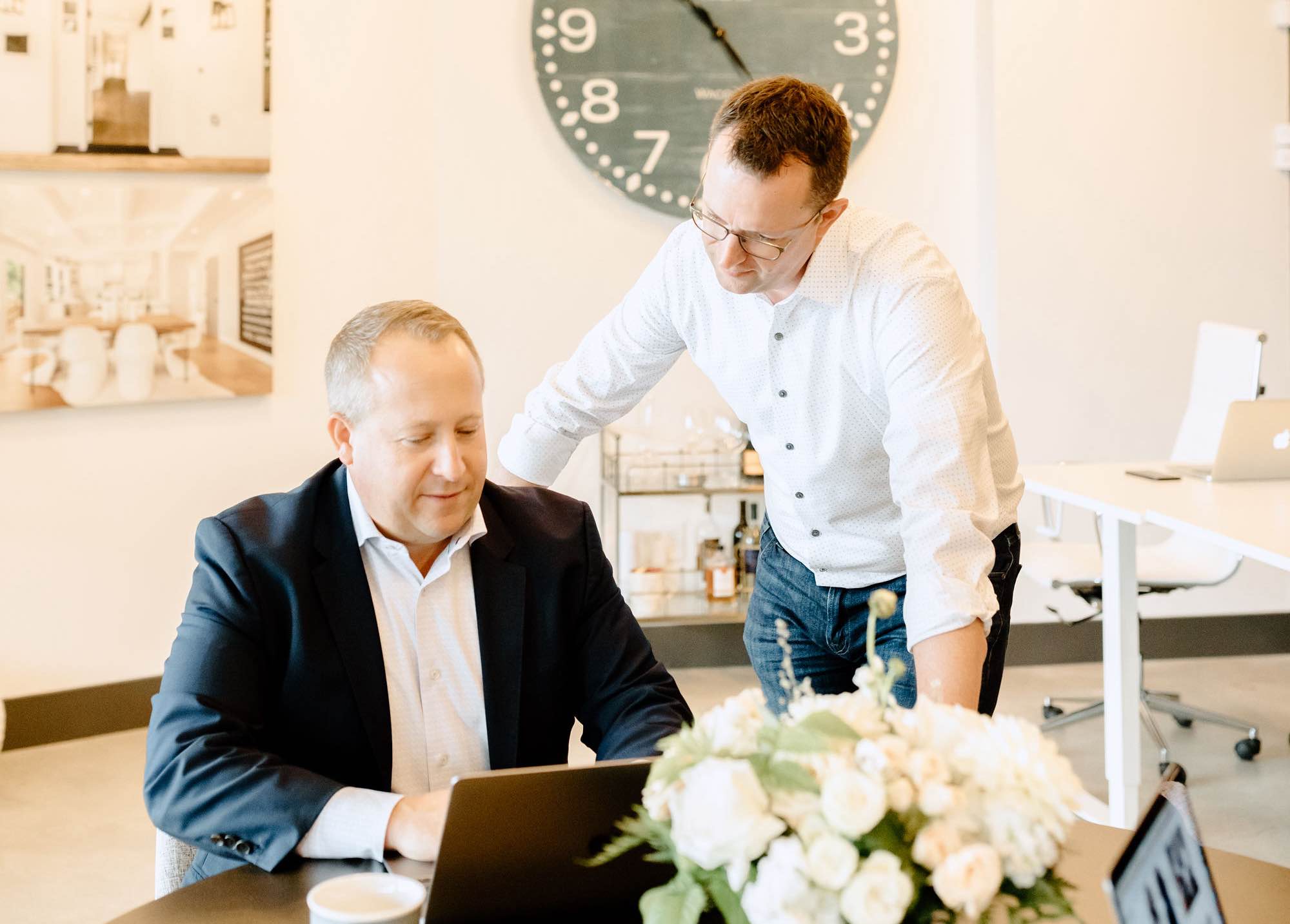 Finding Your Partners
With your pre-approval, you can begin looking for your first home – and Modern Den is the perfect partner for that search.
You'll benefit from our collective experience and our market insights while discovering homes that best match your budget and your life.
Choosing Your Mortgage
Now that you've found the right home and the right guidance, finding the right mortgage is next. There are a variety of lending options that offer different down payment structures, time commitments, and annual percentage rates that can affect your home loan.
Comparing estimates can help you locate the benefits of your proposed loans and help you select a mortgage that you can manage.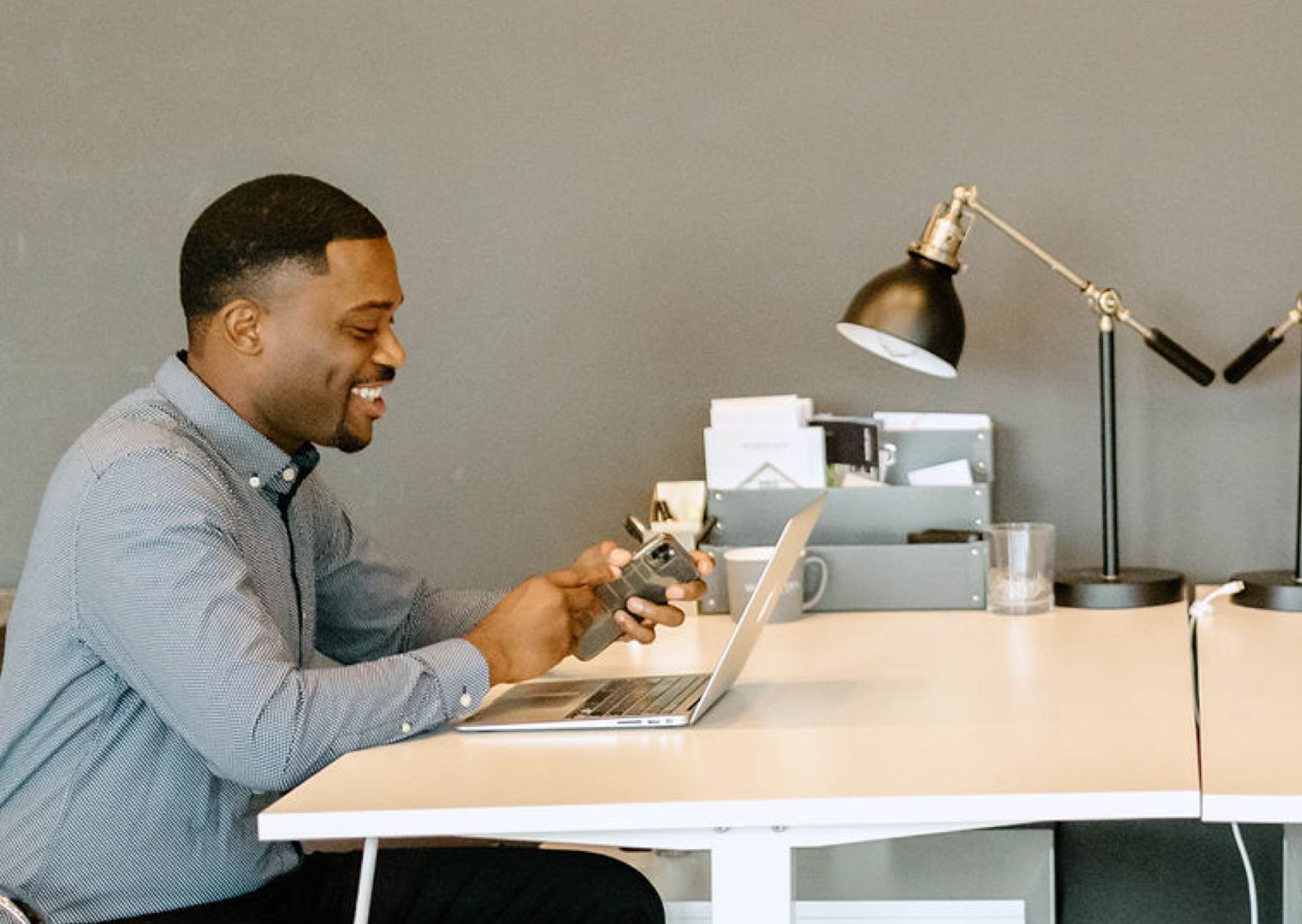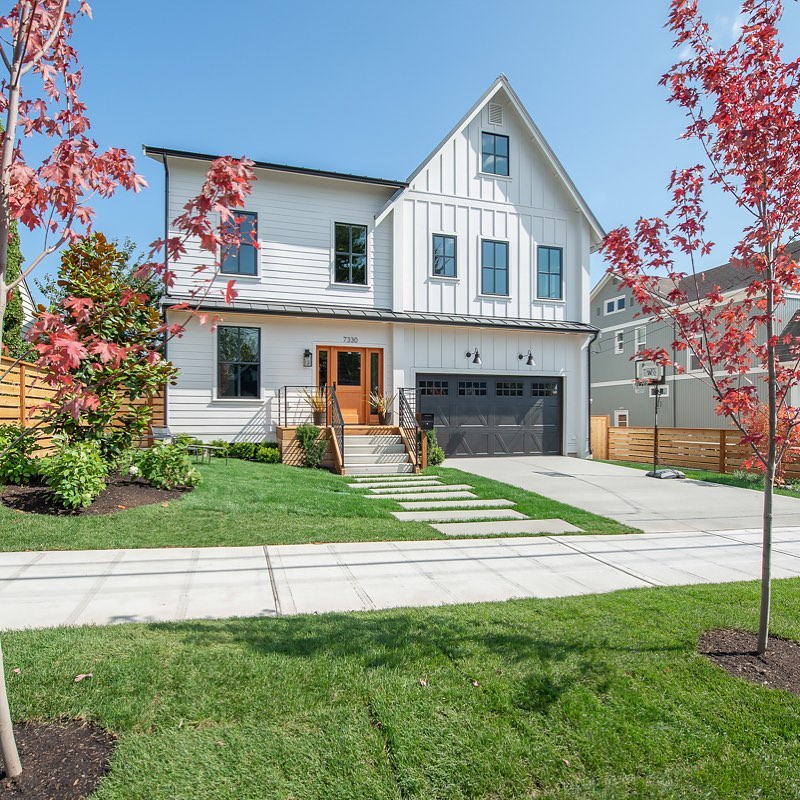 Finalizing Your Home
Once your mortgage rates are set, you're just one final step away from becoming a first-time homeowner – closing on your home.
Whether it's reviewing procedures, negotiating costs, or comprehending legalities, our team at Modern Den will work with you to ensure you're never surprised and always excited during your closing experience.
Calculate Your Monthly Payment
Property taxes vary by location. 0.9% is based on King County, Seattle.
Estimate based on national average cost.
Principal & Interest

$1,597

Property taxes

$375

Homeowners insurance

$111
Mortgage interest*
$174,981
---
Total mortgage paid*
$574,981
*Assuming a fixed interest rate. A variable rate could give you a lower upfront rate.
**Mortgage insurance rates typically range from 0.58% to 1.86% and depend on your credit score, loan-to-value (LTV) ratio, and debt-to-income (DTI) ratio.
The mortgage calculator is intended to be used for educational purposes only. Actual available rates and monthly payment amounts are subject to market fluctuations and will depend on a number of factors, including geography and loan characteristics. The estimates are based on information you provide, and may not include other fees and costs that a lender may assess in addition to monthly principal and interest, such as taxes and insurance and the actual payment obligation may be greater.
---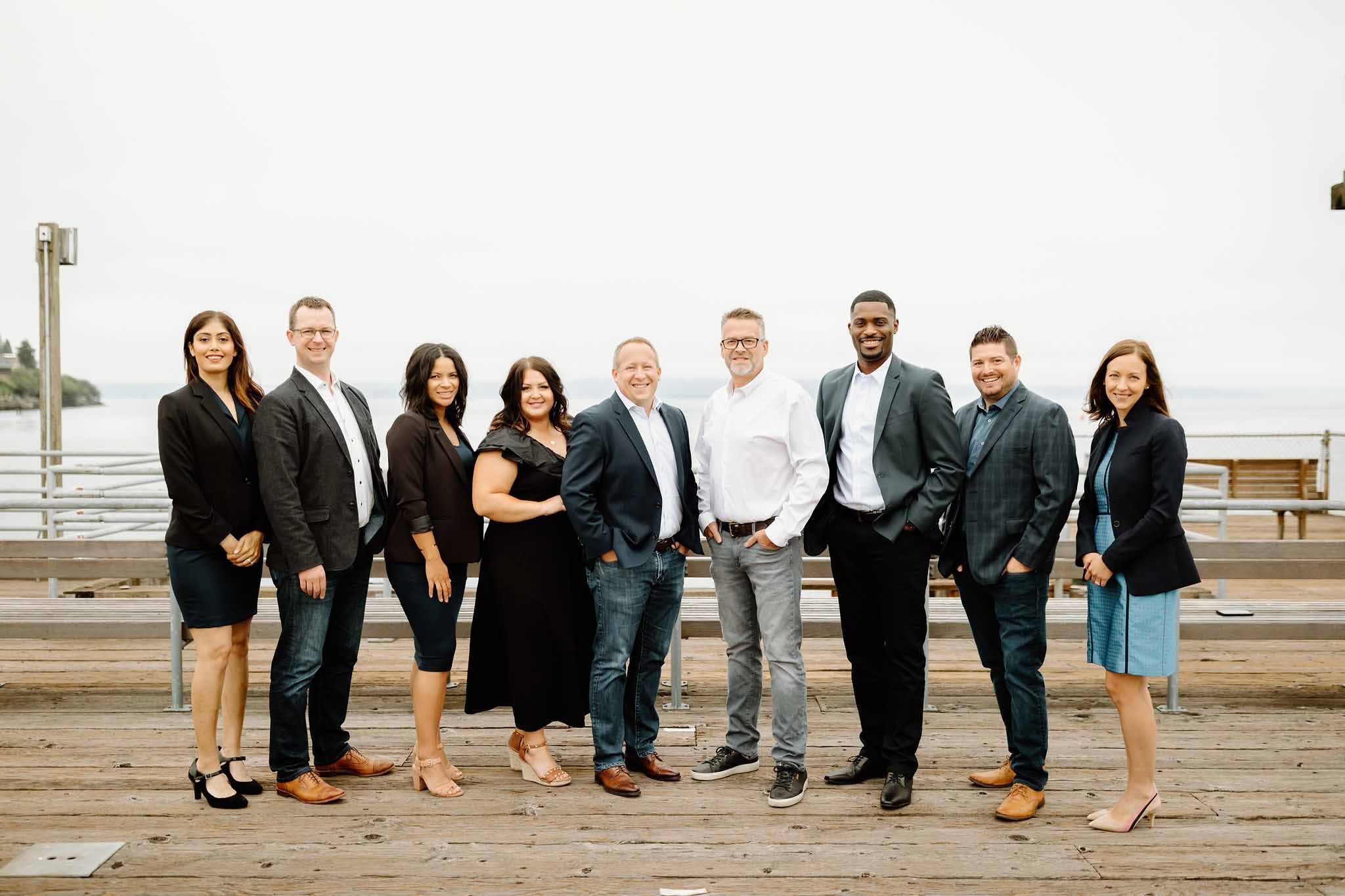 Advocates For Your Home
Discover a better real estate experience with Modern Den. Our knowledgeable and personable team of professionals provide you with comprehensive insights that improve every step of your homebuying journey. We focus on your goals, we care about your outcomes, and we're always earning your trust – that's the Modern Den difference.