Pacific Northwest Real Estate
Experienced, savvy and adamantly people-first, our skilled team brings a range of capabilities to benefit our clients—whether buying, selling or building your ideal home. We work hard to educate and guide you through today's complex maze of buying and selling, and we're excited to be there every step of the way from first consultation until your transaction closes.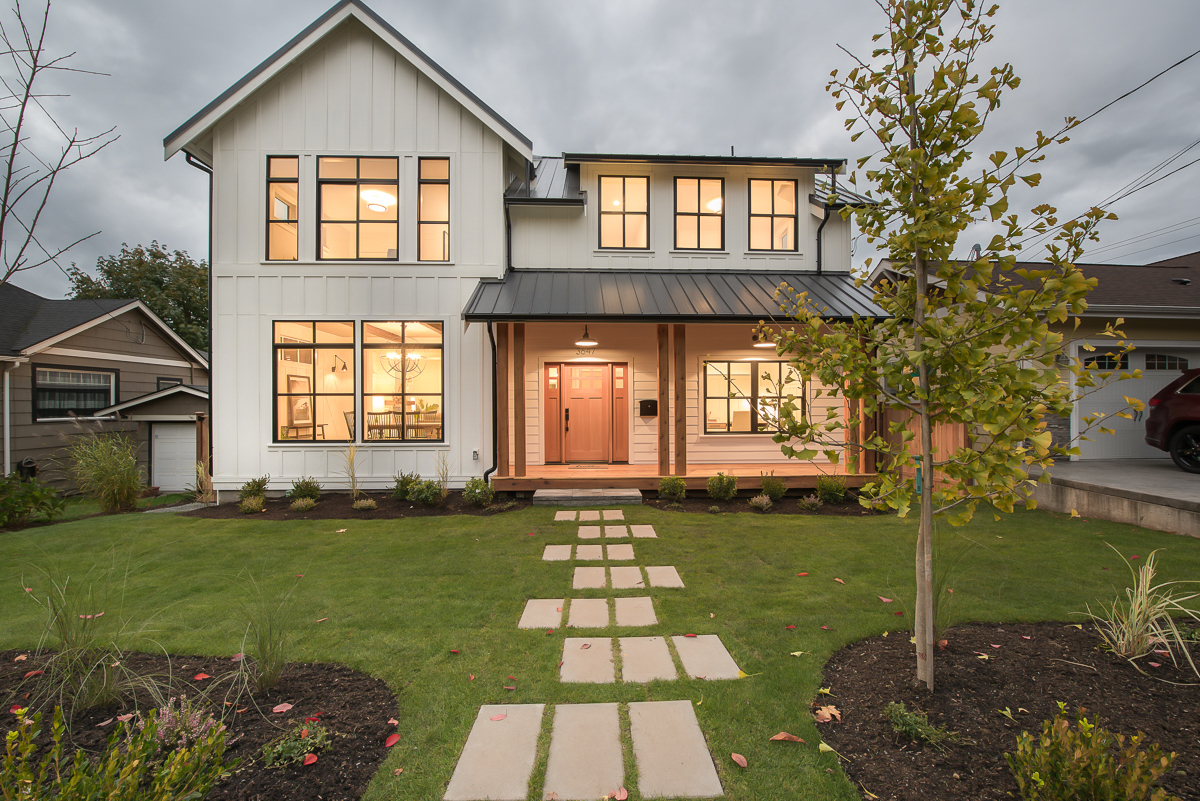 Modern Den Luxury Home Development
Challenging and always rewarding, the world of real estate is one we find not only captivating, but fun. Meticulously created for truly modern comfort, communal character and enduring curb appeal, our original homes fulfill what today's families are searching for: style and substance. Modern Den homes elevate the concept of livability with chic longevity.